AUS | COCKATOO ISLAND - SYDNEY HARBOUR
페이지 정보
Writer

UNC(AUS)

작성일

17-08-09 09:15 Hit484 Reply0Count
본문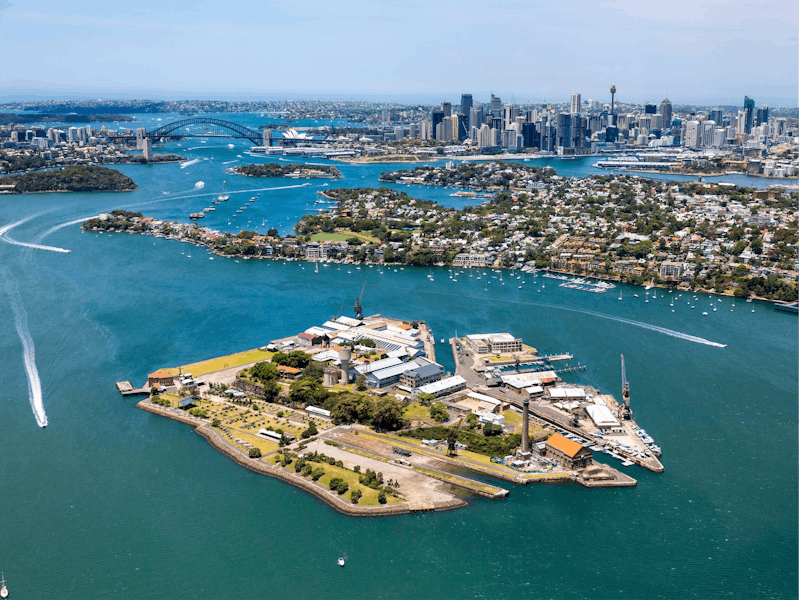 Only a short ferry ride from Sydney's city centre is Cockatoo Island, Sydney Harbour's largest island and one of Australia's most fascinating historical sites.
Take an audio tour or self-guided journey and explore the island's convict and shipbuilding history. Stop for refreshments and take in the sweeping harbour views from Societé Overboard cafe and the Cockatoo Island Marine Centre. Play tennis on the court with some of the best views in Sydney. Pick up a free children's activity guide or hire a boat from the Marine Centre.
Cockatoo Island is the only Sydney Harbour island where you can stay overnight. Take a short break in one of the luxury houses or apartments or camp overnight on the harbour's edge in what Lonely Planet described as "one of the world's most spectacularly located campsites".
Cockatoo Island is open daily and entry is free.
Comment List
There are no registered comments.